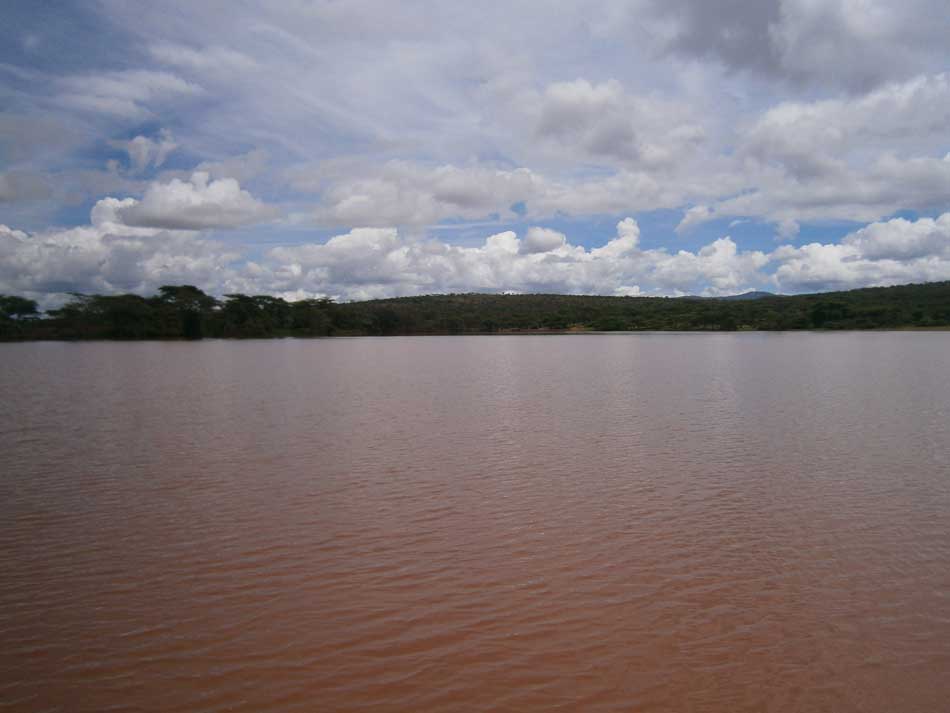 PRIME - supported Haro Beke micro dam, in Borena Zone of Oromia, is near completion. Community members have already harvested rain water, which will serve thousands of people during the dry season.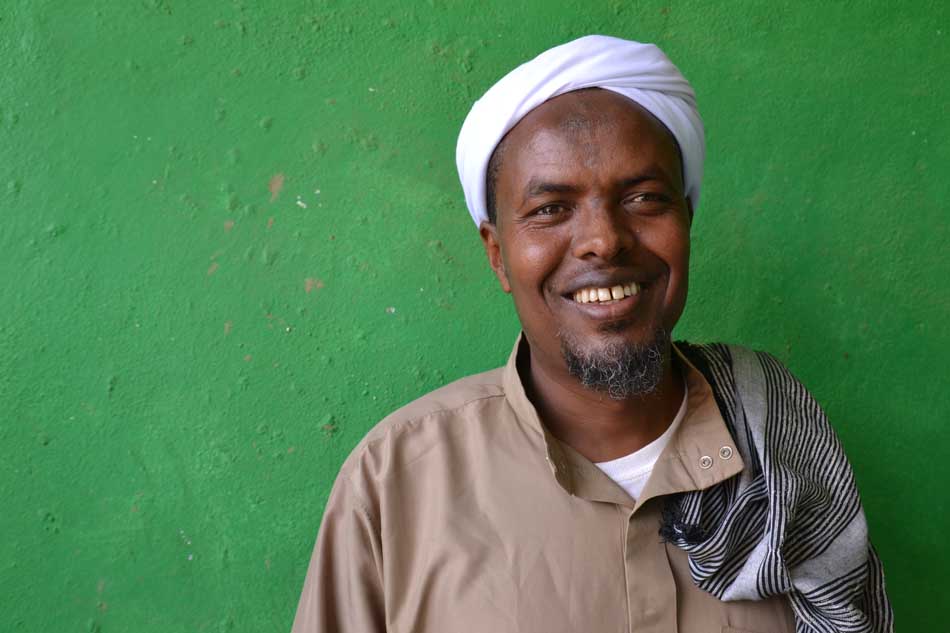 Umer Abdi, an animal trader in Jijiga, Somali, increased the animals he trades in and the pastoralists he reaches as a result of Murahaba loan product, which PRIME facilitated and supported.
Products of PRIME-supported, Berwako Dairy Processing Company, in Jijiga. The company is set up with the goal of processing abour 20000 liters of camel and cow milk a day.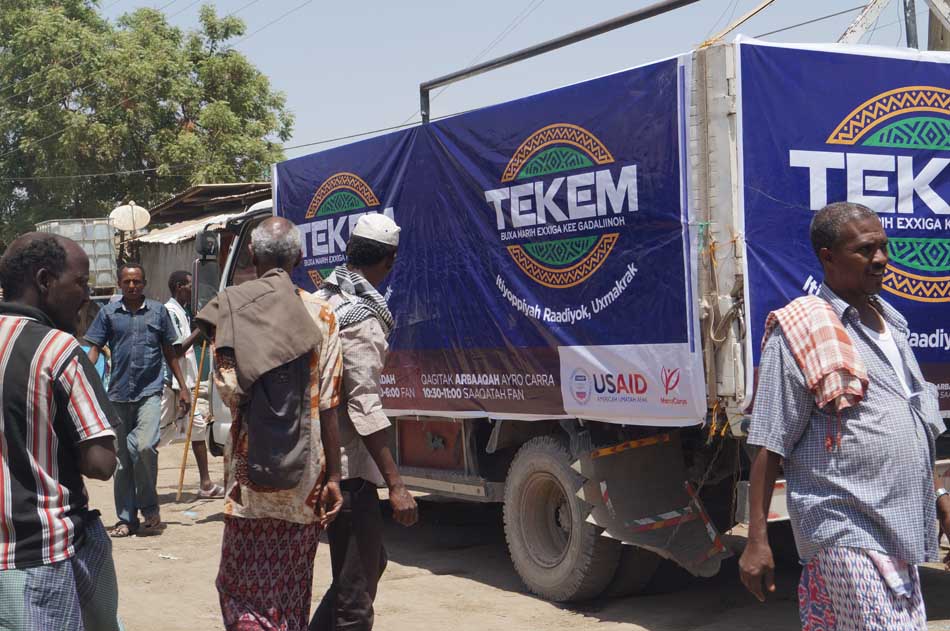 PRIME, in collaboration with Warner Brothers, launched soap opera serial radio dramas in all its operating areas. Using various marketing tools, PRIME staff are promoting the launch of the radio drama in Gewane of Afar Region.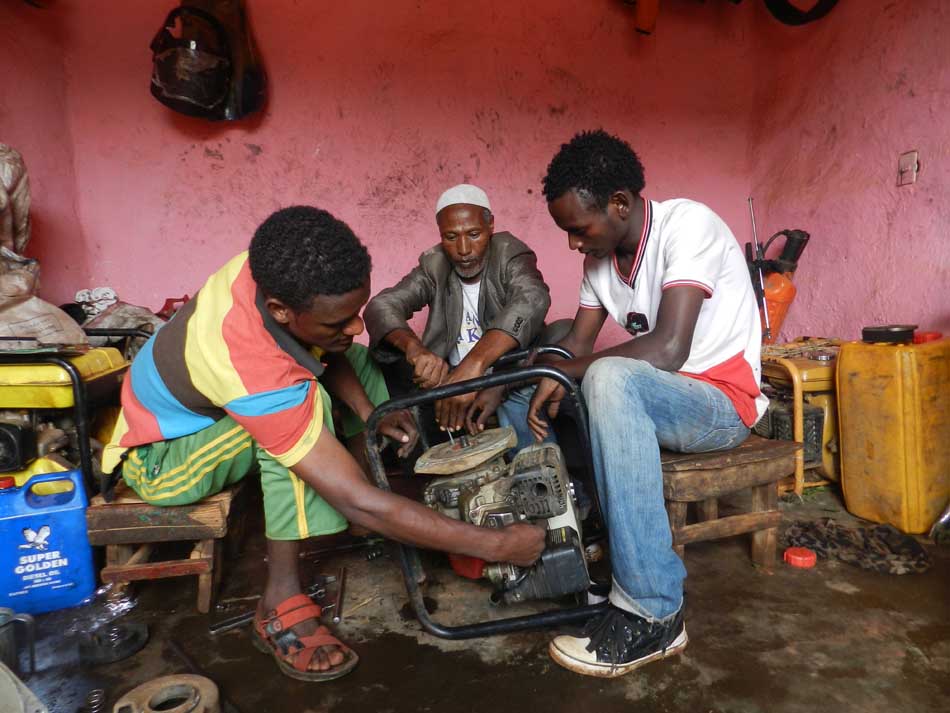 Butula Seid (middle), in Genale Town, Guji Zone of Oromia Region, set up a small maintenance enterprise after taking training by PRIME and maintained more than hundreds of water pumps.
A youth circus group performs in the town of Fafan, near Jijiga, Somali Region to get nutrition messages across. USAID-PRIME taps into local communication avenues that resonate with audiences.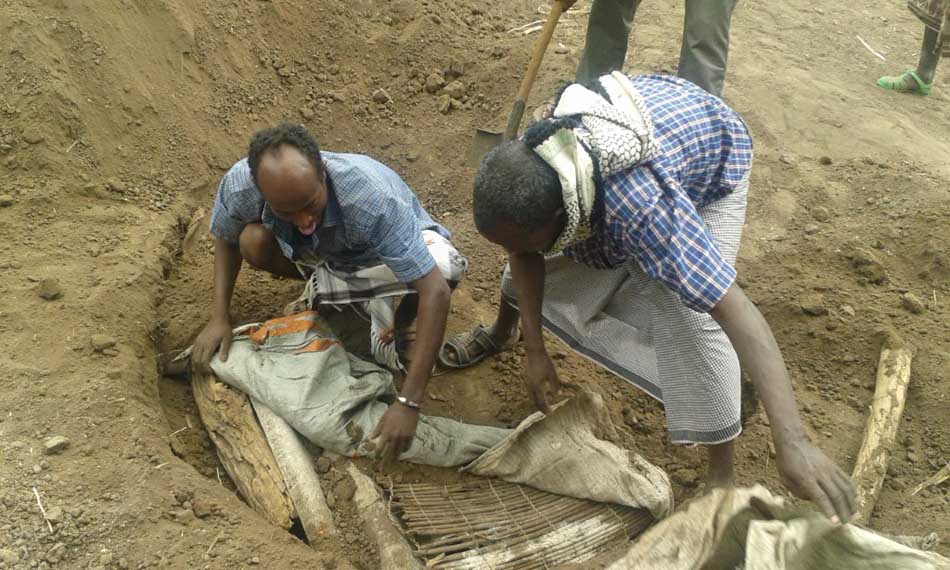 PRIME works with community members to apply innovative strategies to build resilience. Community members in Afar checking on the grains stored using post-harvest bags, used for reducing post-harvest losses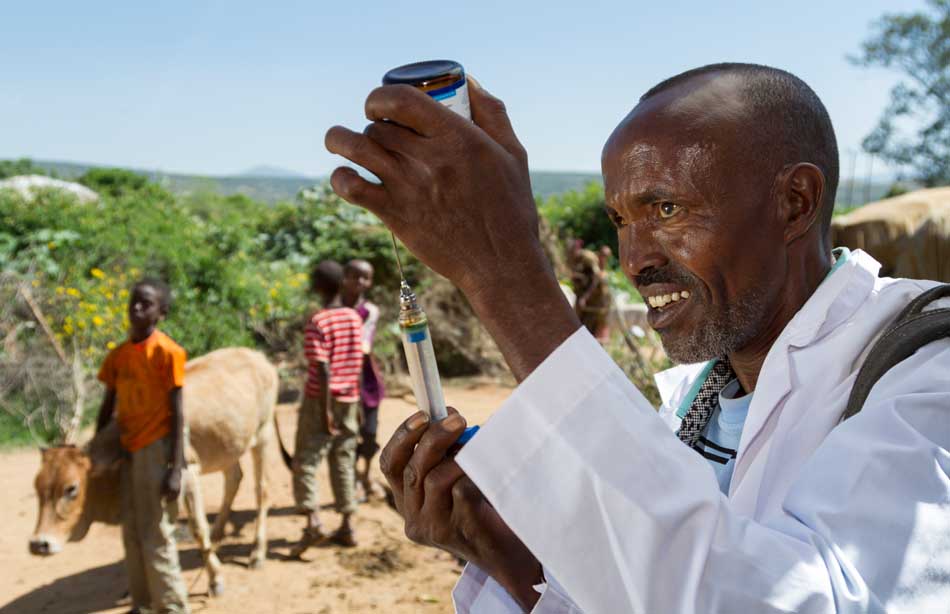 After training, CAHWs like Ahmet Mahmoud Habib, are able to treat most sick animals. They are also responsible for helping the government conduct seasonal vaccination campaigns and for dealing with outbreaks of disease.
About PRIME
Important Links
Forum
Login